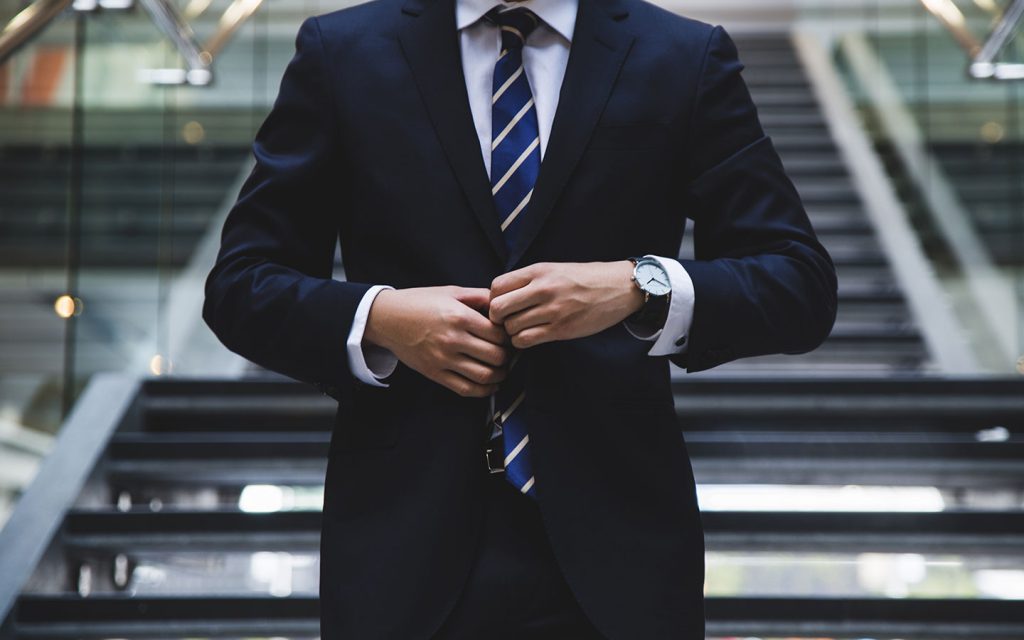 Fiadex is born as an independent and quality advice firm which aspires to give an integral service to clients.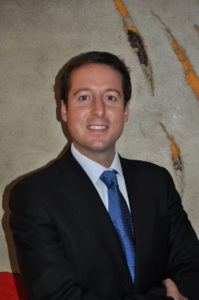 Fiadex is a financial advisory services firm focused on corporate transactions. Our director, Luis Martínez-Almoyna Rifà, has more than 15 years of experience in the M&A advisory sector having worked at Lehman Brothers and Nomura in London and Madrid.
Luis Martínez-Almoyna Rifà holds a graduate in Business Administration and Masters in Business Administration by ESADE with cum laude final thesis and Master en International Management (CEMS).
He has participated in multiple transactions with a total advised transaction volume exceeding €60,000 million in:
Extensive experience with clients in the tourism sector including hotel companies, touroperators, touristic technology and auxiliary services.
Multiple sectors including real estate, construction, utilities, oil&gas, financial, healthcare and transport industries.
He is a member of the board of directors and executive committees of several tourist companies and family offices.
Various geographies highlighting Spain, United Kingdom, France, Holland, Canada, Lithuania, Japan and the United States.
Mix of corporate transactions: sales, acquisitions, mergers, tender offers, initial public offerings and financing exercises among others.
The remaining Fiadex team comes from the financial and auditing sectors at leading firms.