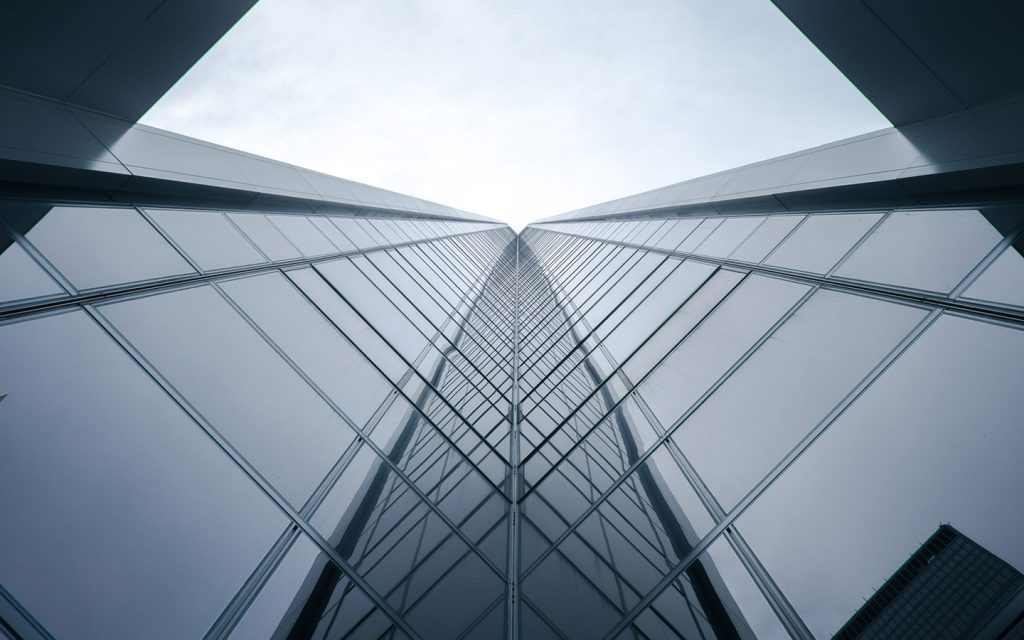 Our view is that ethical values form the basis to create long term relationships based on trust and compromise.

Full compromise with the highest professional-ethical standards.

Full confidentiality in all advised transactions and information received.

High quality independent advice avoiding any conflict of interest.

Innovative and exclusive services with a high level of commitment with a dedicated and personalised service.

Philosophy based on team work with the client and its advisors.

Aspiration to follow our clients in the short and long term as a trusted advisor.